The financial landscape of retirement can be challenging to navigate. For homeowners, one often
overlooked tool that can ease this journey is a reverse mortgage. While you might be familiar with the
basics—converting home equity into cash without having to sell your home—there are several benefits
of a reverse mortgage that many overlook.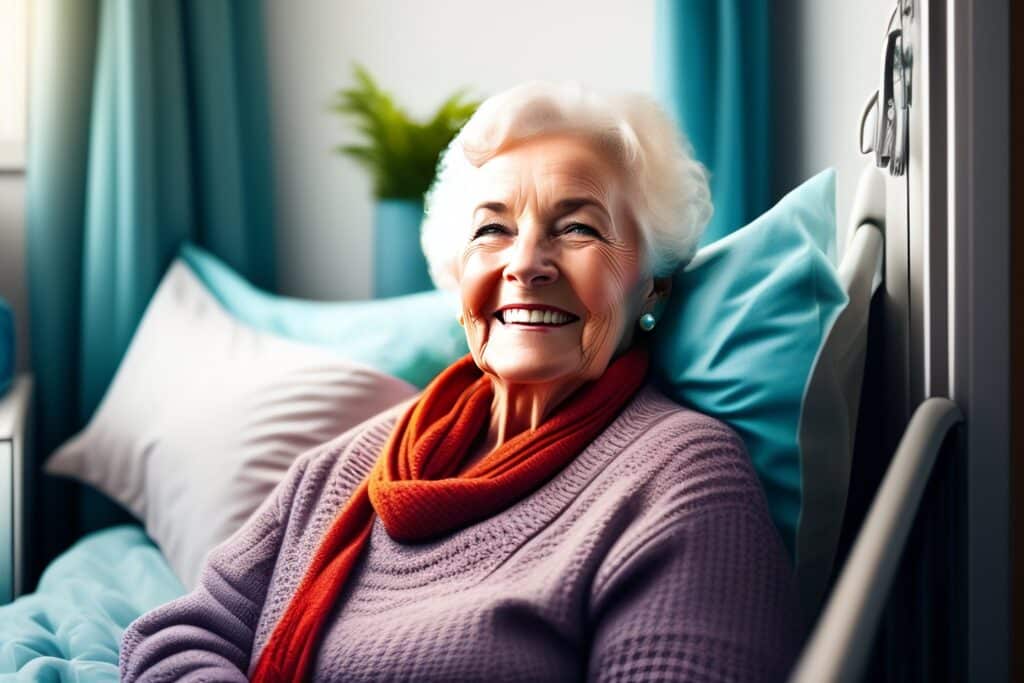 Here are ten:
Bolstering Retirement Income: A reverse mortgage can supplement your retirement income,
allowing you to live comfortably and worry-free. It provides a steady income stream that you
can use to cover your daily expenses, including healthcare costs and travel expenses, among
other things. This additional income can significantly improve your financial stability, especially if
you don't have enough savings or a solid pension plan.
Absence of Monthly Payments: With a reverse mortgage, you don't have to worry about
monthly payments, which can be a great relief for seniors on a fixed income. Instead, the loan is
repaid when you sell your house, move out permanently, or pass away. This means you have
one less bill to worry about each month, providing peace of mind in your golden years.
Continued Home Ownership: One of the most significant benefits of a reverse mortgage is that
you continue to own your home. You can stay in your house for as long as you want and
maintain full control of the property. You're only required to keep up with property taxes,
homeowners insurance, and basic home maintenance. This ensures that you can age in place
and live independently without having to move out.
Payment Flexibility: Reverse mortgages offer flexibility in how you receive the loan proceeds.
You can choose to receive a lump sum, monthly payments, a line of credit, or a combination of
these methods. This provides you with the flexibility to tailor the loan to your specific needs,
whether you need a one-time cash infusion or a consistent stream of income.
Guard Against Housing Market Volatility: A reverse mortgage protects you from market
volatility, ensuring that you'll never owe more than your home's value when the loan becomes
due. Even if your home's value decreases, you won't be responsible for any losses, as the lender
takes on that risk.
Financial Independence: With a reverse mortgage, you can use the funds as you see fit. This can
provide you with financial independence, allowing you to manage your expenses, pay for
healthcare costs, renovate your home, or travel. Having financial independence in your
retirement years can give you the freedom to pursue your interests and enjoy life to the fullest.
Tax-Free Loan Proceeds: The funds you receive from a reverse mortgage are considered loan
proceeds, not income, so they're not subject to income tax. This means that you can use the
loan proceeds without having to worry about taxes, providing additional financial relief in
retirement.
Prolonging the Life of Other Savings: By using a reverse mortgage to cover your living expenses,
you can reduce withdrawals from other retirement savings like IRAs or 401(k)s. This allows these
savings to continue to grow and extend the life of your retirement nest egg.
Home Value Appreciation: Even with a reverse mortgage, you can still benefit from any increase
in your home's value. Any remaining home equity belongs to you or your heirs, providing a
potential source of wealth that can be used to support your family or other causes.
Aging in Comfort: A reverse mortgage can help you age comfortably in your own home,
providing the funds to maintain your property and cover expenses. This allows you to live
independently for a longer duration, avoiding the stress and expense of moving to a new
residence. With a reverse mortgage, you can ensure that you're living in the home you love,
surrounded by the memories you've made over the years.
A reverse mortgage can provide many benefits, but it's essential to understand the potential
implications fully. To see if you qualify for a reverse mortgage, reach out to us, and we'll be happy to
assist you with any questions you may have.