Living on a retirement budget seniors tend to run the risk of living an inactive lifestyle as they get older due to several factors such as chronic illnesses or inability to afford a gym membership.
If the latter is the case, there are many other ways to maintain an active lifestyle in retirement without having to spend on monthly gym subscriptions.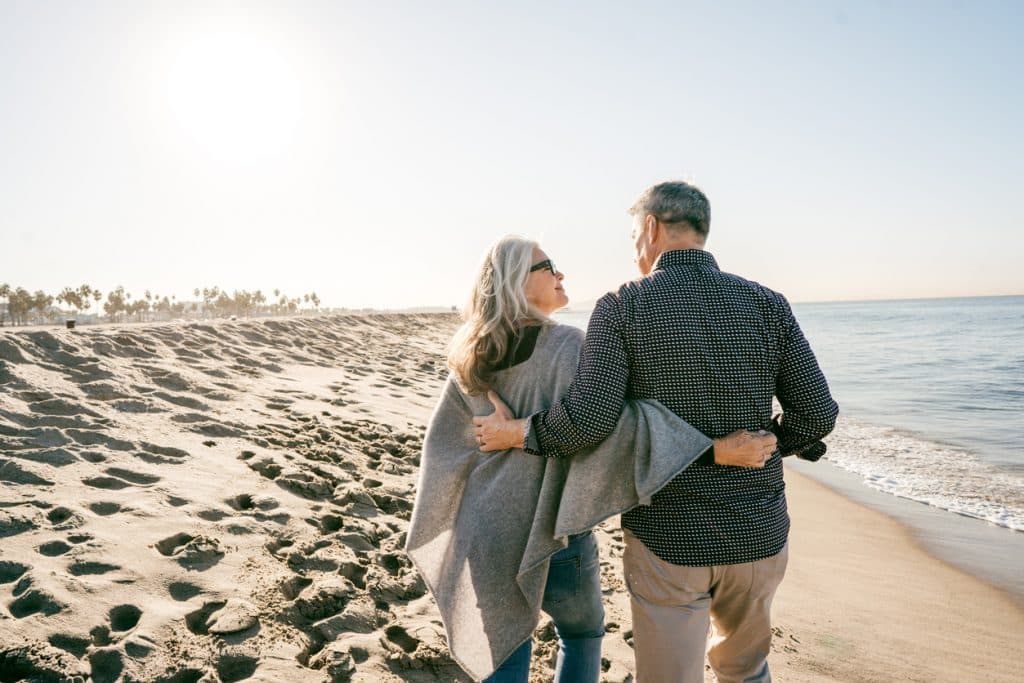 Exercising Without a Gym Subscription
Even though many people love going to the gym, often because of the nice and sophisticated equipment, the prices are either too high or just plain inconvenient.
The good news is that there are many other ways to maintain an active lifestyle without having to pay so much. Some of those activities to get involved in include:
Join an exercise class (Dancing, Cycling, etc)
An exercise class is a great way to get in a good workout without spending so much. It is also a great way to socialize because you can go with friends and even meet new people.
Get a pet
Pets are a great way to get on your feet for a few hours per day. Taking them for a walk will benefit both you and the pet.
Yoga
Yoga is great for seniors because you can go at your pace. Apart from improving your balance and strength, it also improves your flexibility, joint health, and respiration. Because it is more of a meditation workout, it can also reduce high blood pressure and anxiety.
Workout at home
You don't have to visit a gym to get a good workout. There are workout DVDs you can buy, or you could log into YouTube and look up workouts for seniors.
Walking
This free exercise allows you to get your heart rate up to an 'okay' level without risking an exertion. One great thing about walking is that you can go any distance or direction and you can even walk with friends.
Spend time with your grandchildren
This is another great way to stay active throughout retirement. Spend time with the grandchildren by taking them to the park or zoo. It is a great way to exercise while spending time with loved ones.

Maintaining an active lifestyle on a retirement budget offers you numerous health benefits including balance improvement, strength, and energy.