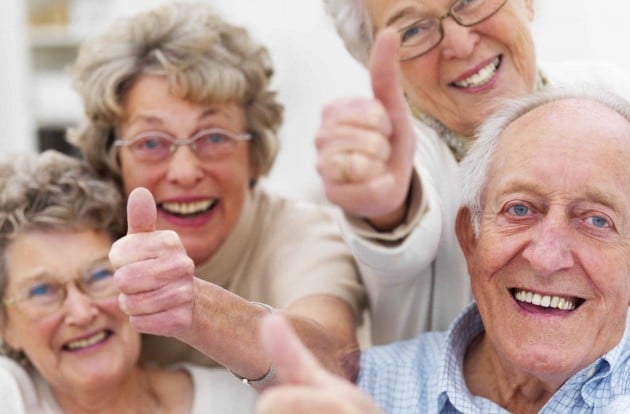 The reality is we are living longer, much longer, which is great news. However, it requires the appropriate planning from a financial standpoint. There are many financial tools retirees use to supplement their income, and now a new tool has been added to your financial tool box. It's the New Reverse Mortgage.
Recent changes implemented thru the Reverse Mortgage Stabilization Act were made to make the program safer, less expensive and more secure. The Reverse Mortgage gives you the ability to:
Eliminate monthly mortgage payments.
Receive a check each month for the rest of your life.
Secure a Line-of-Credit that never has to be renewed and that grows over time giving you access to more money in the future.
**For many of our clients a combination of all of the above. **
Give us a call to find out more about how this safe and secure financial tool can assist you know and through retirement.