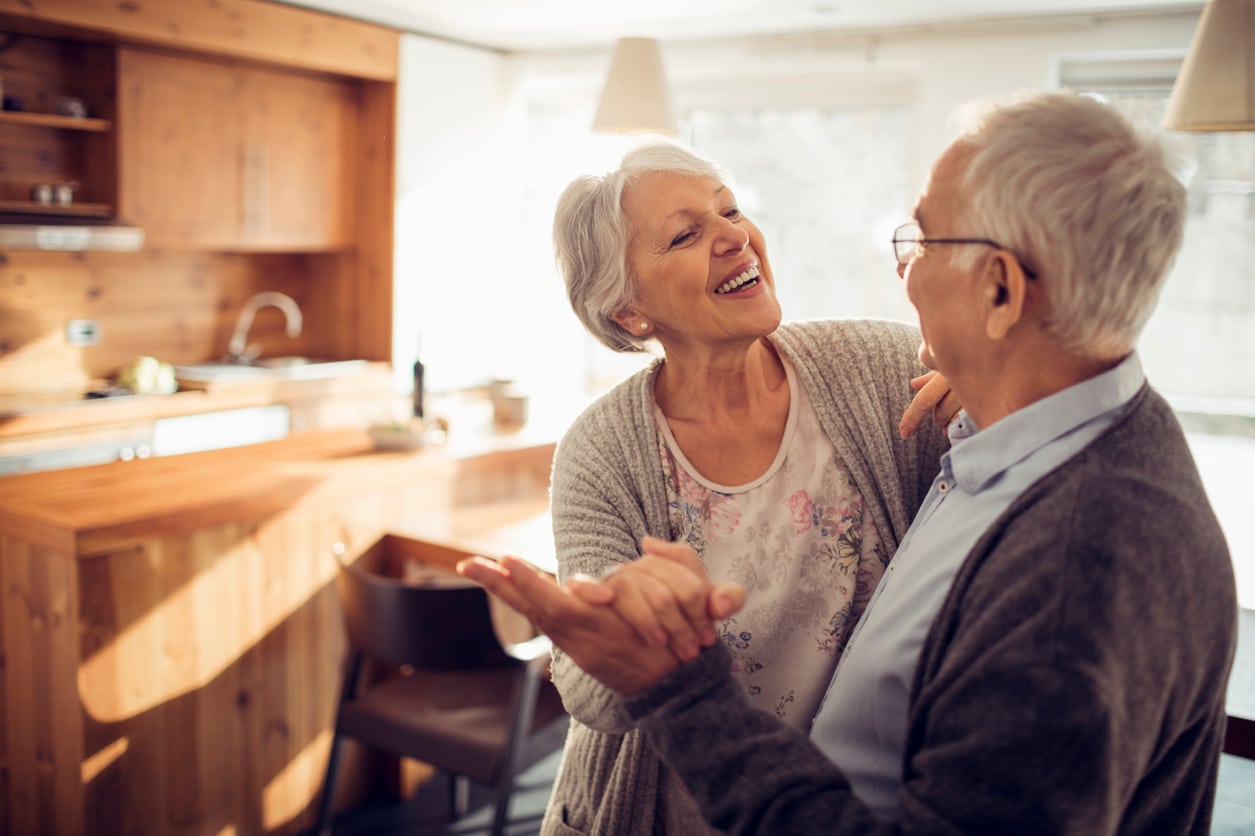 A recent publication by the Department of Housing and Urban Development states "Reverse Mortgages may be one solution to the pressing problem of senior housing that many aging homeowners will soon face." According to the publication, older populations face a wide range of housing challenges including affordability, physical accessibility, and access to medical services in/around their home. Even though the older population projects to multiply over time, senior housing problems will make it difficult for many seniors to remain inside their homes for as long as they can.
How is the Reverse Mortgage one of the best solutions to address housing matters with our aging population? With the Reverse Mortgage, aging homeowners can access their home equity, which is often their "largest asset" according to HUD's publication. The federal government insures Reverse Mortgages through the Home Equity Conversion Mortgage program. The homeowner must continue to pay home insurance, property taxes, and ongoing maintenance of their home. With the different payout options of the loan, senior homeowners would have the funds made available to age more comfortably within their home and alleviate homeownership costs.
With the current challenges that the senior population faces, a Reverse Mortgage can be the solution one needs to end headaches associated with mortgage debt, increasing living costs, and health care costs. Additionally, a Reverse Mortgage would decrease the economic pressures that seniors encounter due to declining or fixed incomes. The funds made available from the current home equity could convert into accessible resources that could not only alleviate the burdens of debt and expenses but keep seniors safe in their home.
Reverse Mortgage Answers is here to provide more details along with 25 years of professional experience to serve our clientele. Please call us toll-free at 1-800-420-5515, and we will be more than happy to help. We look forward to your call.