As we get older, it's important to stay mentally sharp and engaged with our loved ones. Family reunions can be a perfect opportunity to do just that. However, it's easy to fall into the trap of just sitting around and chatting, which can be enjoyable but not very stimulating. That's where games come in. Family reunion games for older adults can not only be fun, but they can also help improve cognitive function, enhance communication, and strengthen bonds.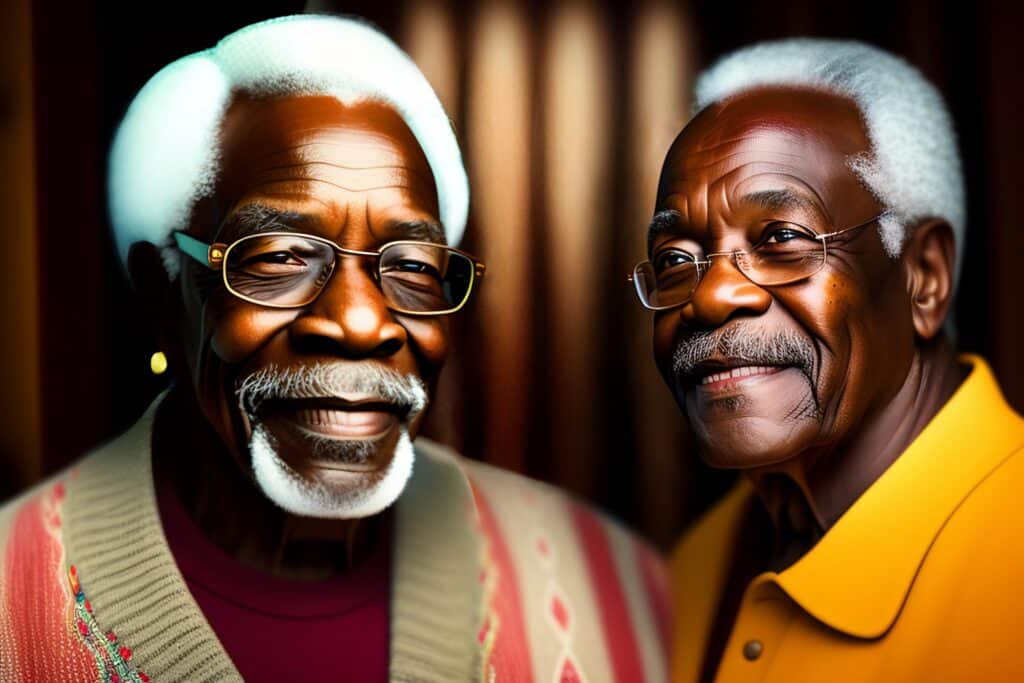 With so many games to choose from, it can be overwhelming to decide which ones to include. That's why we've compiled a list of 10 family reunion games for older adults that are sure to entertain and engage everyone at the gathering. From trivia to puzzles to outdoor activities, there's something for everyone to enjoy. So, without further ado, here are the 10 family reunion games for older adults you won't want to miss!
Family Jeopardy: Create a custom Jeopardy game using trivia about your family history, famous relatives, and past events. Divide into teams and see who can rack up the most points.
Family Bingo: Create personalized bingo cards using family names, important dates, and significant locations. Play the game and see who can get a full row first.
Memory Lane: Collect photos and memorabilia from past family events and create a slideshow or display. Encourage family members to reminisce and share stories about these special moments.
Name That Tune: Play snippets of popular songs from the past and see who can identify them first. Bonus points for singing along or knowing the artist.
Family Feud: Survey family members with questions about their preferences, opinions, and experiences. Use the results to create a custom Family Feud game and see which team can guess the most popular answers.
Scavenger Hunt: Create a list of items or challenges for family members to find or complete around the reunion location. This game can be especially fun for intergenerational teams.
Pictionary: Create a list of family-related phrases or events, and then play Pictionary using these prompts. See who can guess the most correctly.
Family Mad Libs: Create silly stories by filling in the blanks with family names, locations, and other random details. This game is sure to bring lots of laughs.
Trivia Night: Host a trivia night with categories ranging from pop culture to history. Bonus points for including categories related to your family history and experiences.
Talent Show: Encourage family members to showcase their talents, from singing and dancing to comedy and magic tricks. This can be a fun and entertaining way to showcase everyone's unique skills.
No matter what games you choose, remember that the most important part of any family reunion is spending time together and strengthening bonds. These games are just a fun way to make the most of this special time with your loved ones.