Are you living on a fixed income and looking for a way to pay off your existing mortgage? Are you interested in getting some extra cash for other outstanding debts? A Reverse Mortgage may be the solution for you. It's the mortgage without a mortgage payment.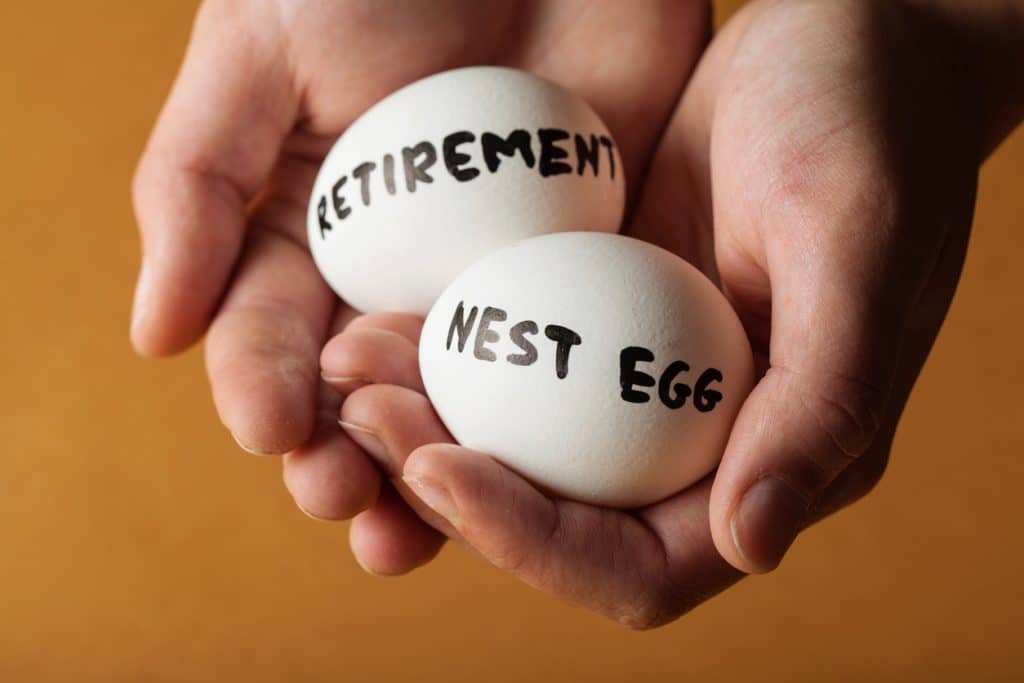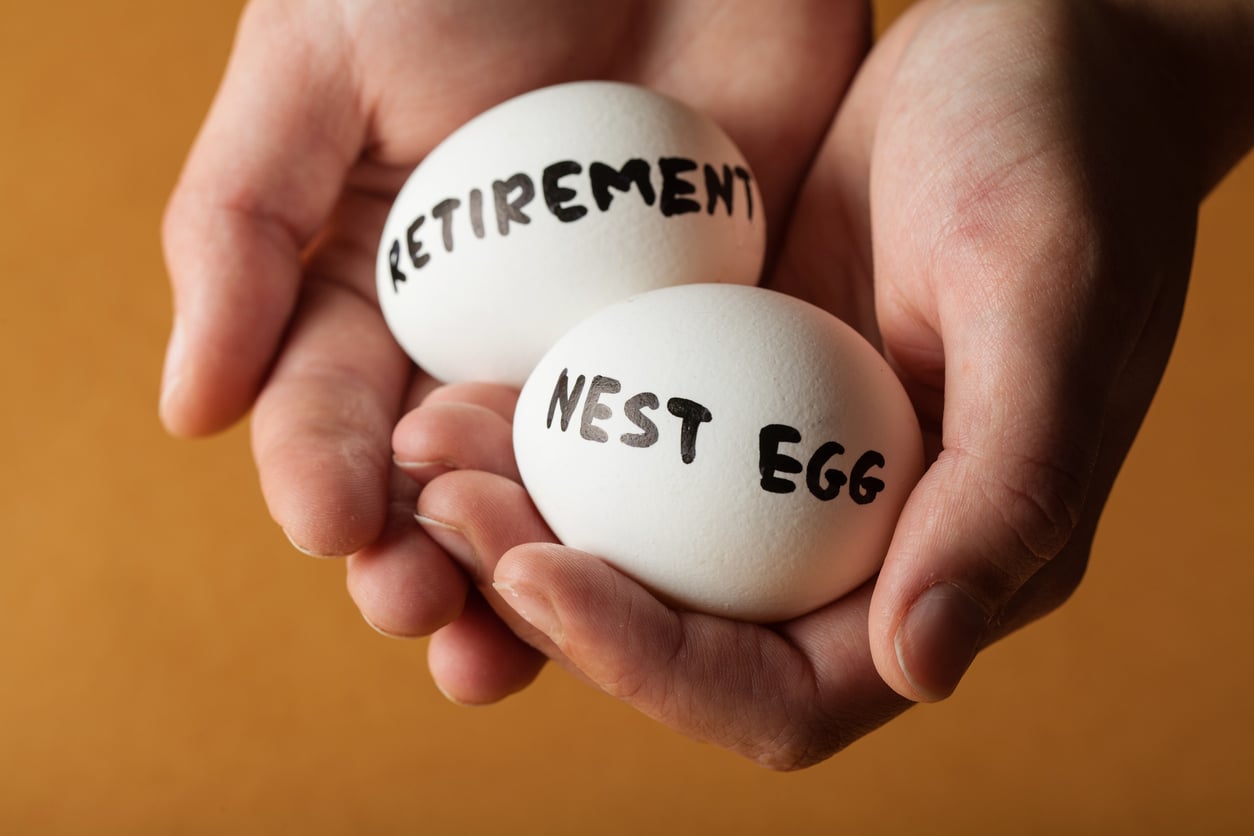 At Reverse Mortgage Answers, we've been helping homeowners secure Reverse Mortgages for decades. Our owner, Mark McVearry, has over 30 years of experience in the industry, so you can trust that you're in good hands with us.
But what exactly is a Reverse Mortgage?
It's a type of loan that allows homeowners aged 62 and older to convert a portion of the equity in their home into cash. Instead of making monthly payments to a lender, the payments can be deferred until the future. The loan is repaid when the borrower sells the home, moves out permanently, or passes away.
But the benefits of a Reverse Mortgage go beyond just paying off an existing mortgage. It can also provide homeowners with extra cash to use for things like home repairs, medical expenses, or simply enhancing their quality of life. And with a Reverse Mortgage, there are no monthly payments required, however someone can choose to pay something if they want. The homeowner chooses how much to pay and when, not the lender. There is no other loan that gives that kind of flexibility. This can be a huge relief for homeowners who are on a fixed income and their mortgage payments are eating up a big portion of their monthly income.
Like any mortgage, there are costs. However, these costs are financed as part of the loan, so homeowners don't have to come up with the money upfront.
If you're interested in learning more about Reverse Mortgages and how they can help you, we offer a free consultation with one of our Reverse Mortgage Specialists. They can answer any questions you may have and help you determine if a Reverse Mortgage is right for you.
Don't let financial stress hold you back from enjoying your retirement. Take control of your financial situation with a Reverse Mortgage from Reverse Mortgage Answers. Act now to take advantage of this limited time offer. Contact us today to learn more.
Don't wait any longer, call now to learn how a reverse mortgage can benefit you!
Take control of your financial future today! Click here to learn more about how a reverse mortgage can help you.