As a Reverse Mortgage company with over 25 years of experience, we've worked with thousands of homeowners. Although each client's financial situation is unique, one of the common denominators of many of our borrowers is a pressing need for immediate debt relief.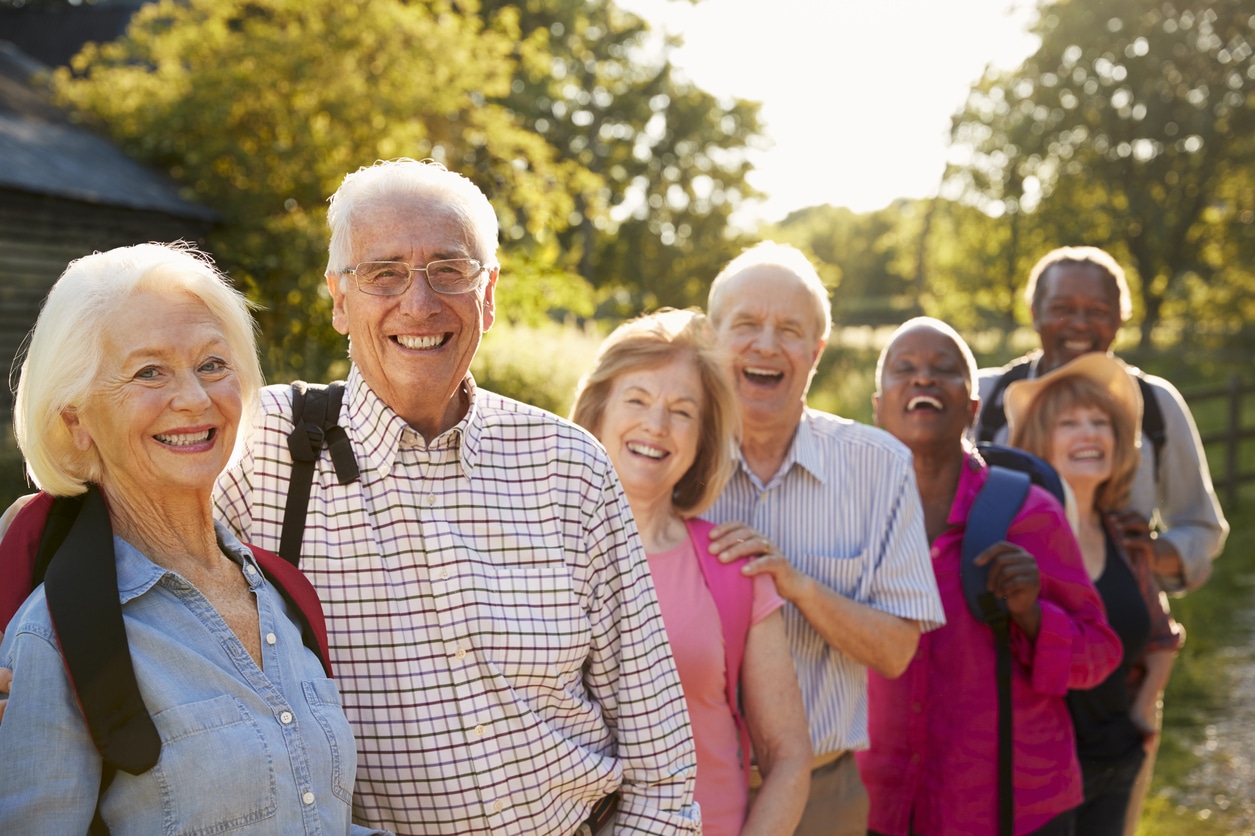 Since the term Reverse Mortgage is becoming extremely popular these days, you may still wonder "Is this product right for me?", "Am I the ideal client for the Reverse Mortgage?"
The answers to those questions depend entirely upon an assessment of the following:
Are you 62 years or older?
Do you own your home?
Are you struggling to make ends meet?
Are the bills piling up without any relief in sight?
If you can quickly answer "yes" to these questions, then you are most certainly an ideal client for the Reverse Mortgage.
Most importantly, if debt relief knocked at your door today or tomorrow, would you answer?
The truth is the Reverse Mortgage is a safe and secure way for you to access the money in your home. This program allows a homeowner to convert the value of their home into tax-free cash.
Imagine the extra money you could place back into your pockets if you no longer had to pay on a monthly mortgage. This gives you additional funds to pay off credit card debt, medical bills, or other loans and have the retirement you deserve. Whatever your debt may be, the Reverse Mortgage can help set you free!
Give yourself the peace of mind knowing that you can have a fresh start. It's easy, safe, and available to you today. To find out how our staff can help you get started on your path to debt relief, give us a call at 1-800-420-5515.