Retirement is often seen as a time to relax and enjoy life after years of hard work. However, without proper financial planning, it can be difficult to afford the luxuries that many seniors look forward to in their golden years. This is where a reverse mortgage can come in handy, providing seniors with access to the equity in their homes to fund their retirement dreams.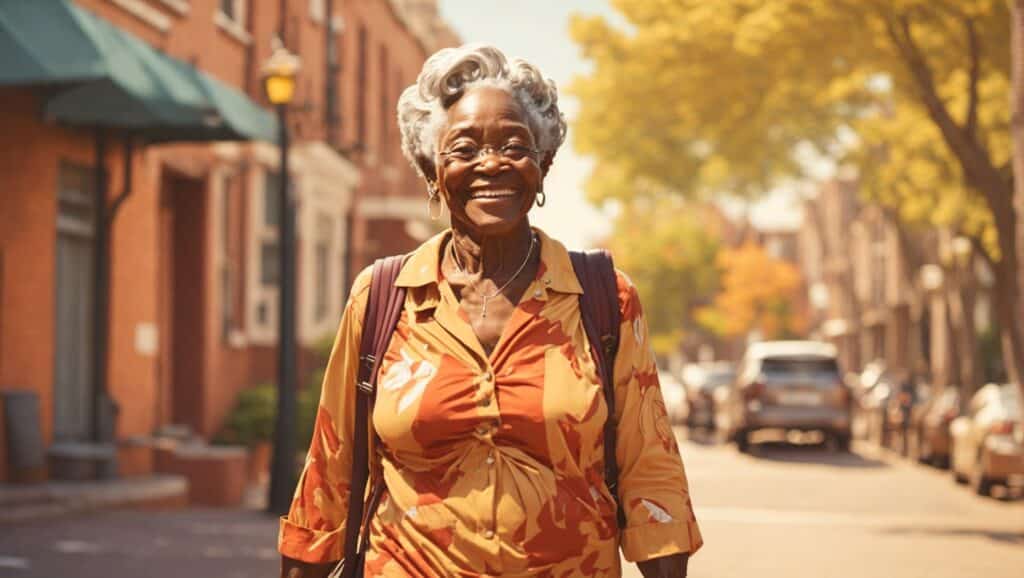 Here are some hypothetical situations where reverse mortgages could help seniors live their best retirement life:
Travel the world: Mary and John have always loved to travel, but they never had the chance to
go to all the places they wanted to when they were working. With a reverse mortgage, they
were able to access the equity in their home to fund their travel plans. They spent a year
traveling to Europe, Asia, and South America, fulfilling their lifelong dream of seeing the world.
Without the reverse mortgage, they may not have been able to afford such an extensive trip.
Renovate the home: James and Susan had been living in their home for 30 years and had been
putting off necessary repairs and renovations. With the help of a reverse mortgage, they were
able to access the equity in their home to fund a major renovation project, including a new roof,
updated kitchen, and bathroom remodels. The renovations not only increased the value of their
home but also made it a more comfortable and enjoyable place to live in their retirement.
Pursue a hobby: Bill had always been interested in woodworking but never had the time or
resources to pursue it while working. With a reverse mortgage, he was able to purchase a
workshop and all the tools and materials he needed to pursue his passion. He spent his
retirement years making beautiful furniture and other woodworking projects that he sold or
gifted to his family and friends.
Spoil the grandkids: Sarah and Mike had always loved spoiling their grandkids but felt like they
were limited in what they could do because of their fixed income. With a reverse mortgage, they
were able to access the equity in their home to fund trips to Disney World, college tuition, and
other expenses that made their grandkids' lives better. They were able to enjoy their retirement
knowing that they were helping their family in a significant way.
In each of these situations, a reverse mortgage provided seniors with the means to live their best
retirement life. It allowed them to access the equity in their home to fund the things that were
important to them, whether it was travel, home renovations, pursuing a hobby, or spoiling their loved
ones.
It's important to note that a reverse mortgage is not for everyone and should be carefully considered
before making a decision. But for seniors who have significant equity in their homes and are looking for
a way to finance their retirement dreams, a reverse mortgage can be a valuable tool. It's essential to
work with a reputable lender and financial advisor to understand the risks and benefits and determine if
a reverse mortgage is the right choice for your specific situation. With careful planning and guidance, a
reverse mortgage can help you live your best retirement life.