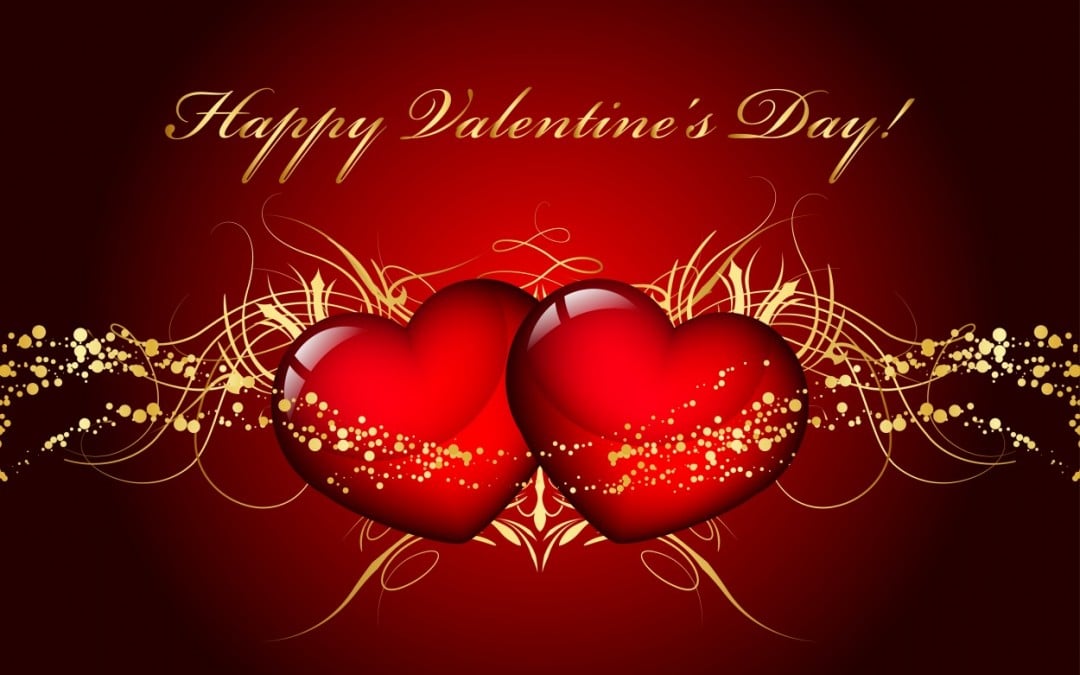 If you can smell all the love in the air this Valentine's Day, then so can we. Reverse Mortgage Answers is back at it again with another delicious recipe that you can make for your sweetheart, family, or friends for this wondrous occasion. Oh, and if you were wondering if this dessert is sugar-free for those who want to stay healthy, we have got you covered!

Instructions:
1) Whisk the coconut flour, cocoa powder, salt, and baking powder together.
2) In another bowl, whisk the milk, eggs, vanilla extract, stevia, and food coloring.
3) Add the dry ingredients to the wet ingredients.
4) Stir until combined.
5) Adjust food coloring to the redness you desire.
6) Spray two ramekins or safe microwave mugs with cooking spray.
7) Pour the batter evenly into each dish.
8) In the center of each batter, insert the broken chocolate pieces.
9) Microwave one cake mug at a time for about 1 minute and 30 seconds.
10) Enjoy your hot dessert right from the dish! (Note: Handle with caution!)
Reverse Mortgage Answers wishes you, and your loved ones a fantastic Valentine's Day! We hope that you enjoy this recipe.
P.S. Got a handful of chocolate and other sweets piling up already from your loved ones? This recipe can be made anytime you are craving something sweet but without a lot of sugar or calories.
Feel free to leave us a comment below on what kind of recipes you will be making for Valentine's Day. We would love to hear from you.
Have questions about a Reverse Mortgage? Give us a call at 1-800-420-5515.