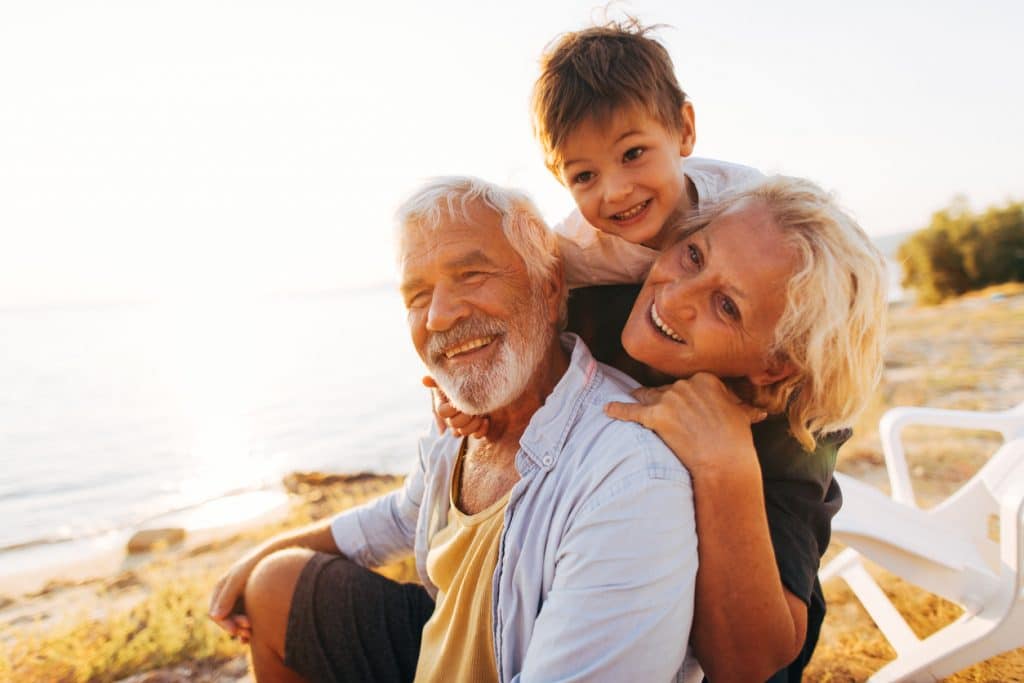 If you're considering a Reverse Mortgage to help you better enjoy your retirement, you may be wondering if there are any restrictions on how you use the money. Well, we are happy to tell you that you can use the money from your Reverse Mortgage anyway you want!
The money you receive from your Reverse Mortgage really is yours, which means, like any other money you earn or receive, your Reverse Mortgage proceeds gives you the ability to do more of what you want – or to pay bills you need to pay!
For most people, Reverse Mortgage proceeds are used to:
Pay off any debt, including the debt from an existing mortgage
Make improvements to your home, like remodels and updates (which can increase the property value of your home and help you earn your money back!)
Help pay for health care expenses, including in-home care
Help family members in need, like children looking to invest in their first home
Supplement income to afford the lifestyle they want – from traveling to country club memberships!
Just like every retirement looks different, so does how every Reverse Mortgage is used. There is no wrong way to make the most of the money you have in your home!
To learn more about the benefits of a Reverse Mortgage, contact us today!