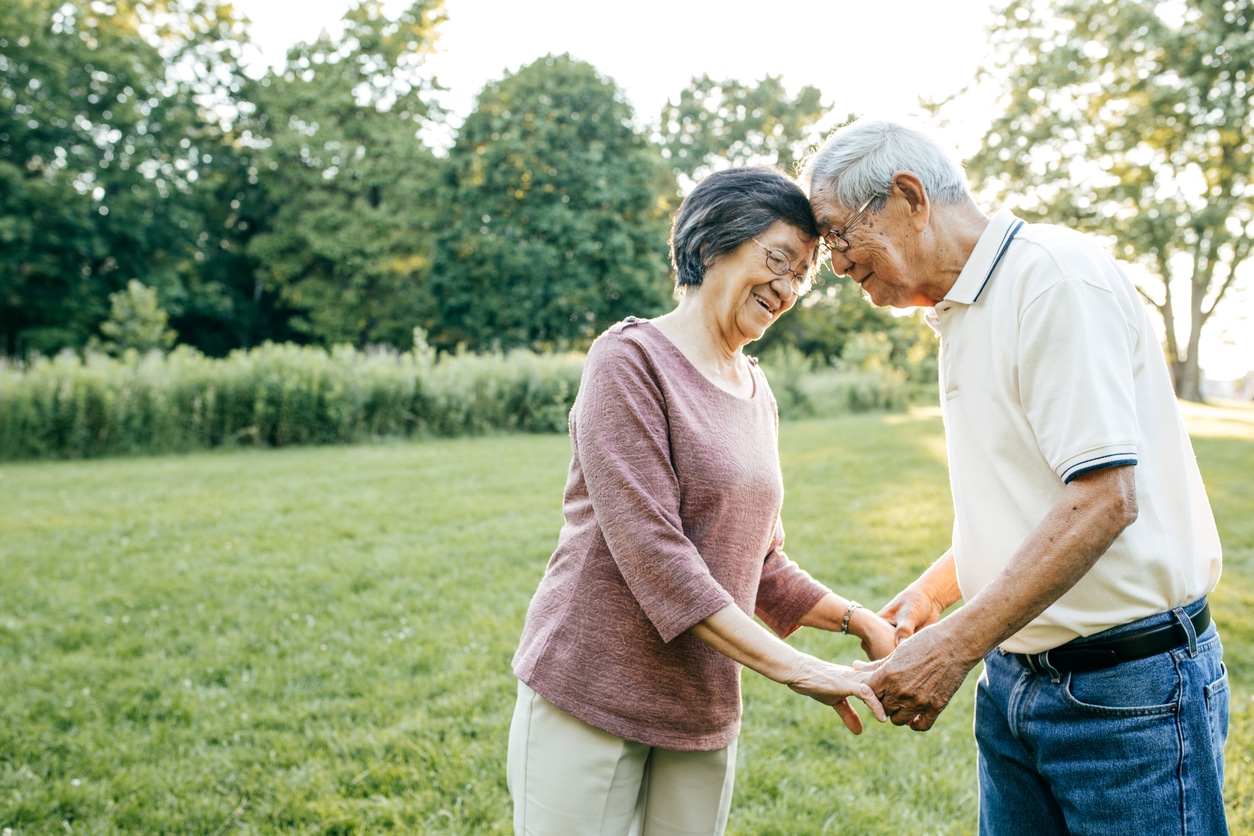 If you are wondering if it is smart to replace your existing mortgage with a Reverse Mortgage, the answer is yes!  According to Stephanie Moulton, Associate Professor of Public Policy at Ohio State University, 55% of seniors who get a Reverse Mortgage are doing so to pay off a conventional mortgage.
Reverse Mortgage loans allow a senior homeowner to cash out a portion of their home equity and forgo payments.  The money that is saved from no longer having to pay on a traditional mortgage now opens a whole different world of financial freedom and opportunities!
There are different reasons why a homeowner may want to replace their regular mortgage with a Reverse Mortgage loan. Here are the top three reasons why you should replace your monthly mortgage with the Reverse:
1. It is Positive for Your Portfolio
Jill Gianola, Financial Planner and Author of "The Young Couple's Guide to Growing Rich Together," says that "for people who have assets, it is a way of leveraging them." For example, you can use a large down payment and a Reverse Mortgage to buy a retirement home (also known as the Reverse Mortgage for Purchase). "This is a good deal because other assets are preserved," Gianola says.
2. It Does Not Tie up Your Cash
When a borrower takes out a Reverse Mortgage loan, it is not the investments that the homeowner wants to protect, but their cash flow itself. The Reverse Mortgage allows you to diversify the assets you already have.
3. Gets Rid of Monthly Mortgage Payments
Going back to the beginning points,  the Reverse Mortgage is a great way to get rid of the burden of having to pay a monthly mortgage. When you are living on a limited income, removing the mortgage payment from the list of one's expenses has a significant impact.
We hope that these reasons will encourage you to give the Reverse Mortgage a closer look. Many borrowers that work with Reverse Mortgage Answers often claim how our personalized attention and expertise helped their retirement to improve tremendously. Most importantly, we have helped thousands of seniors to get rid of that monthly mortgage and put those funds back into their pockets each month. You can do the same!
If you would like to speak with one of our Reverse Mortgage Specialists, we invite you to give us a call toll-free at 1-800-420-5515. We look forward to working with you.