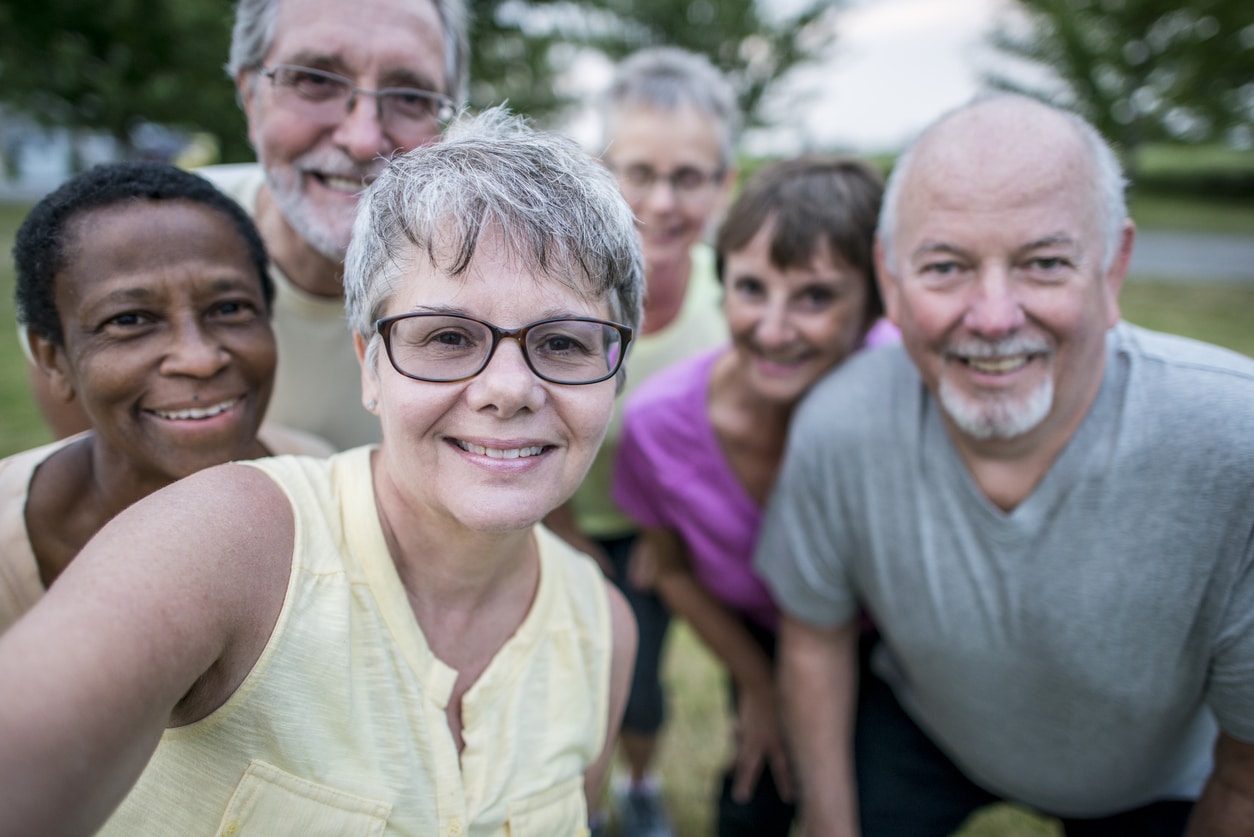 If you've ever considered "aging in place,"  you may want to strongly consider the structural upgrades that are essential for living with accessibility and safety.
Certified aging-in-place specialist, Pete Mendenhall, states  that "these upgrades are something retirees should start planning for sooner than later if staying in their current home is the plan."
The key areas to look at when planning upgrades include where you sleep, how you enter your home, how you bathe, and how you feed yourself.
However, the list doesn't end there. Mendenhall encourages seniors to consider, "how many floors do you have and where are your bedrooms? Do we need to think about a stair lift? Outside, do you go down or up? Even without ambulatory problems, someone can always have balance issues."
Unfortunately, many clients do not make necessary home improvements until an unfortunate incident, i.e., a fall occurs. Helping seniors plan for home upgrades in advance is vital. However, Reverse Mortgage Specialist,  Christina Harmes, states that "too many seniors wait until they are forced to do something to make a change."
All of the specialists agreed that making home improvements isn't cheap by a long shot. "It always seems to be more than you have thought," Mendenhall says.  Furthermore, pricing is hard to estimate considering all of the variables like the type of upgrade, demolition, rebuilding, parts, and labor.
A webinar sponsored by the National Reverse Mortgage Lenders Association estimated a bathroom upgrade at anywhere from $17,000 to $25,000 depending on prevailing local construction costs.
Fortunately, the Reverse Mortgage is an excellent solution to turn for help with necessary home improvements. With over 25 years of experience, our company has helped plenty of seniors use the funds from the Reverse Mortgage to make vital home improvements.
If you are considering aging in place, our company would be happy to help you determine if the Reverse Mortgage is right for you! We invite you to give us a call at 1-800-420-5515 to learn more about this life-changing program.