What is a
Reverse Mortgage?
Read More: What is a

Reverse Mortgage

?
A Reverse Mortgage is a federally insured loan that allows homeowners age 62 and older to use a portion of their home value without creating a monthly payment. Best of all, you maintain ownership. The money received from the Reverse Mortgage is tax-free.
By letting your home pay you back, the value you convert to cash opens new opportunities. In addition, you will NEVER be forced to leave the security of your home, or make a payment as long as you live in your home.
Simply Put: A Reverse Mortgage Lender can help you through the only safe way to access a portion of the value in your home without ever having to make a monthly payment, a Reverse Mortgage.
Work with us, we're a Reverse Mortgage company with over 25 years of experience working with people who are in need of help, or just want to use their home's value as a source of money to live a better life.
How can a Reverse

Mortgage help me

?
A Reverse Mortgage can be an excellent way to get a loan with no or limited monthly payments. Basically, when you take out the home equity line of credit from your house, and that money is paid back over time into a one-time lump sum amount at retirement age using interest rates set by Uncle Sam's Department of Housing and Urban Development (HUD). The best part about it? You don't have to repay any principal up front! All advances must come in the form of periodic credits which are spread evenly across different days throughout each month. These loans typically do not require repayment until death or sale if there isn't enough income left after expenses every month for those who receive Social Security as their only source.
Top 5 Reasons our clients
get a Reverse Mortgage
Do you live in MD, VA or DC and
want to work with a local Reverse Mortgage company?
Reverse Mortgage Answers LLC has the experience you need to make the Reverse Mortgage easy to understand and get you your money quickly.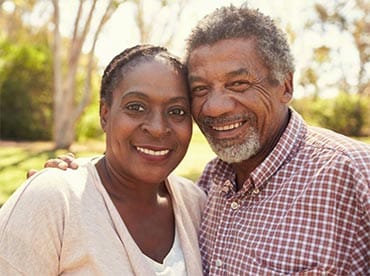 Learn About Reverse Mortgages
Frequently Asked Questions About Reverse Mortgages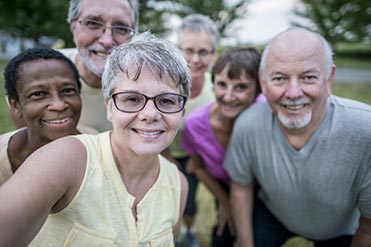 About Reverse Mortgage Answers LLC
Learn Why You Should Use Reverse Mortgage Answers LLC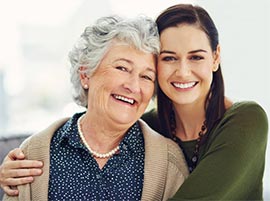 Use Our Reverse Mortgage Calculator
Find out how much you qualify for with a Reverse Mortgage!