Reverse Mortgage Calculator
Get Your Results Today!

Find Out Why 25 Years of Local Experience Makes a Difference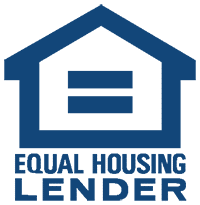 Simply Put:
The Reverse Mortgage is just a loan without a monthly payment. You are not giving up ownership and you can sell your home or pay it off at anytime without a penalty. Since you still own your property, you can leave it to your heirs. The Reverse Mortgage is just another way to get money from your home without creating a monthly payment.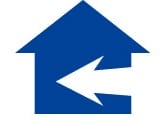 For Immediate Answers Call Your Local Specialist


Maryland 410-788-7070 or 410-600-0600
Virginia 703-879-2316
Washington DC 202-719-0625

Reverse Mortgage Calculator
July 7, 2016