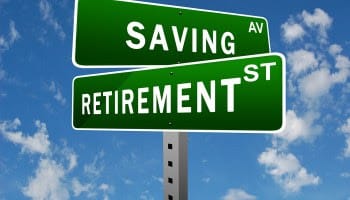 Reality: we are living longer and expenses are increasing.
*Are you 62 or older?
*Are you still making mortgage payments?
*Are you worried about running out of money?
*Are you in need of additional tax-free money?
Call us to find out how we can give you the retirement you deserve.
Take control now!