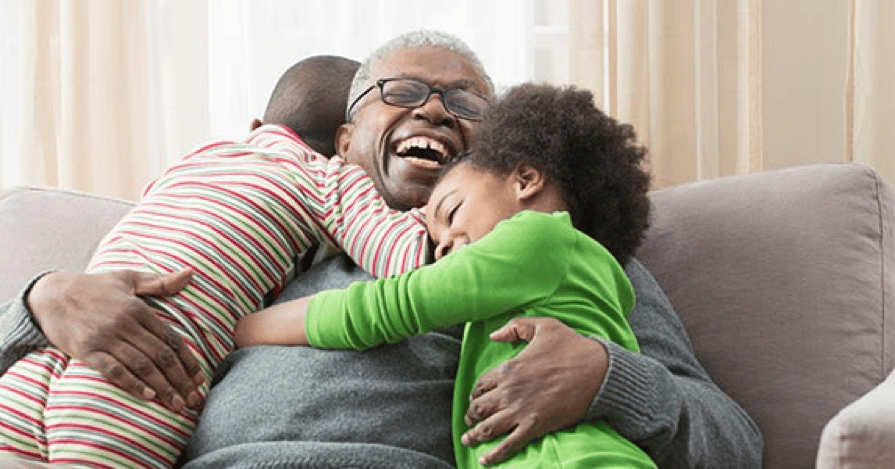 Paying for medical expenses and maintaining a home can be difficult, however the goal of Americans is to do both. Eighty-three percent of retirees and those close to retirement want to stay in their home as they age, according to the a recent survey released this year by The American College of Financial Services.
"Many people think that they'll only be able to stay in their home temporarily," But a Reverse Mortgage can allow them to modify their homes or get the care they need to stay in their homes indefinitely.
You might use the cash from the Reverse Mortgage loan to add safety features such as grab bars, a ramp for the outside entrance, or a stair lift chair.